While we're most -known for our "Make Your Own Nail Polish" experience, we've made other organic beauty products for years!
Our formulations were created out of necessity and inspired by nature.
Taylor Made Cosmetics is an extension of our responsibly sourced, handmade nail care and polishes.
Our tried and true face and body products were created from Vanessa's extensive knowledge base and the belief that beauty should be simple, healthy and effective.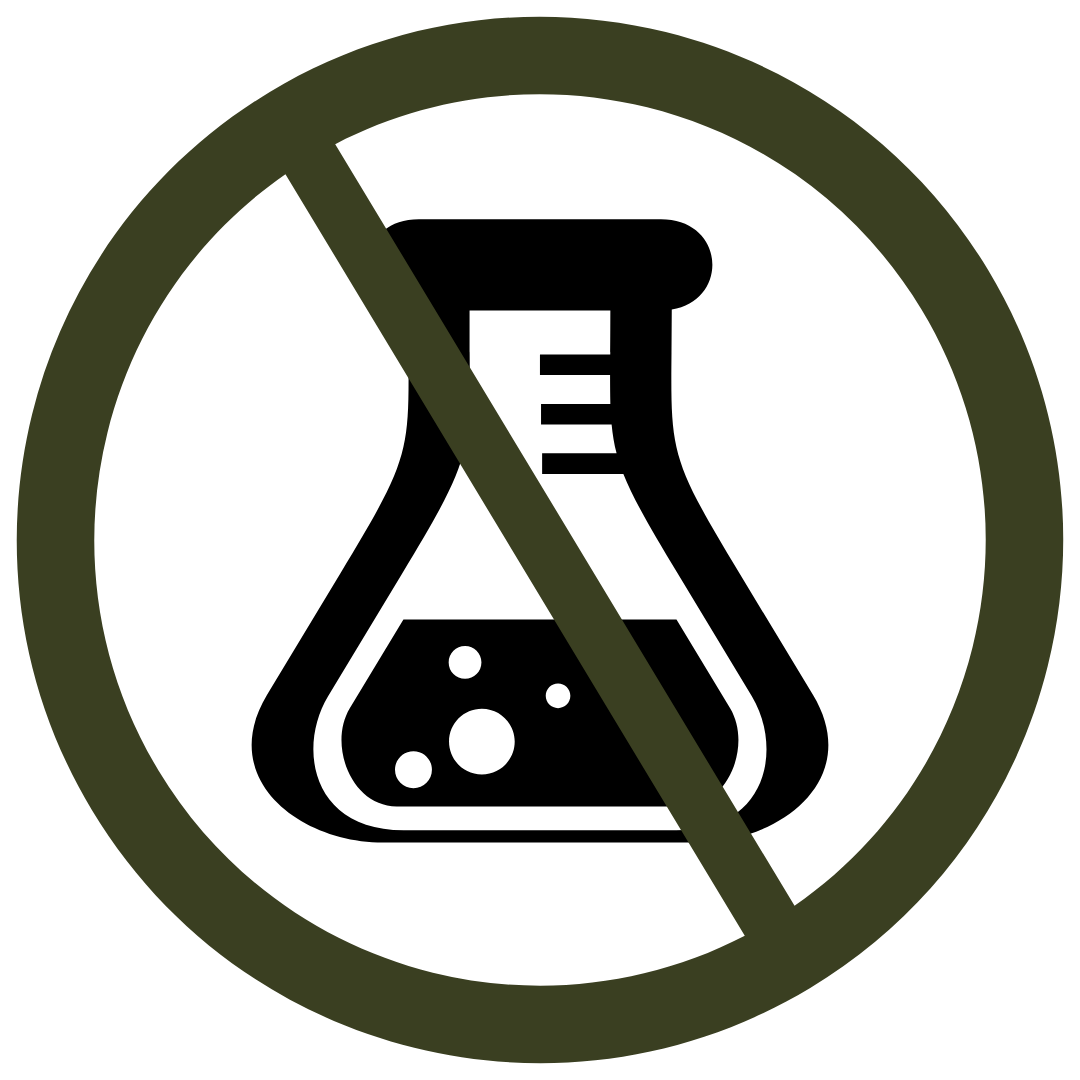 We use organic or natural ingredients.
No chemicals, no fillers!
Taylor Made cares about quality and minimizing exposure to harmful chemicals.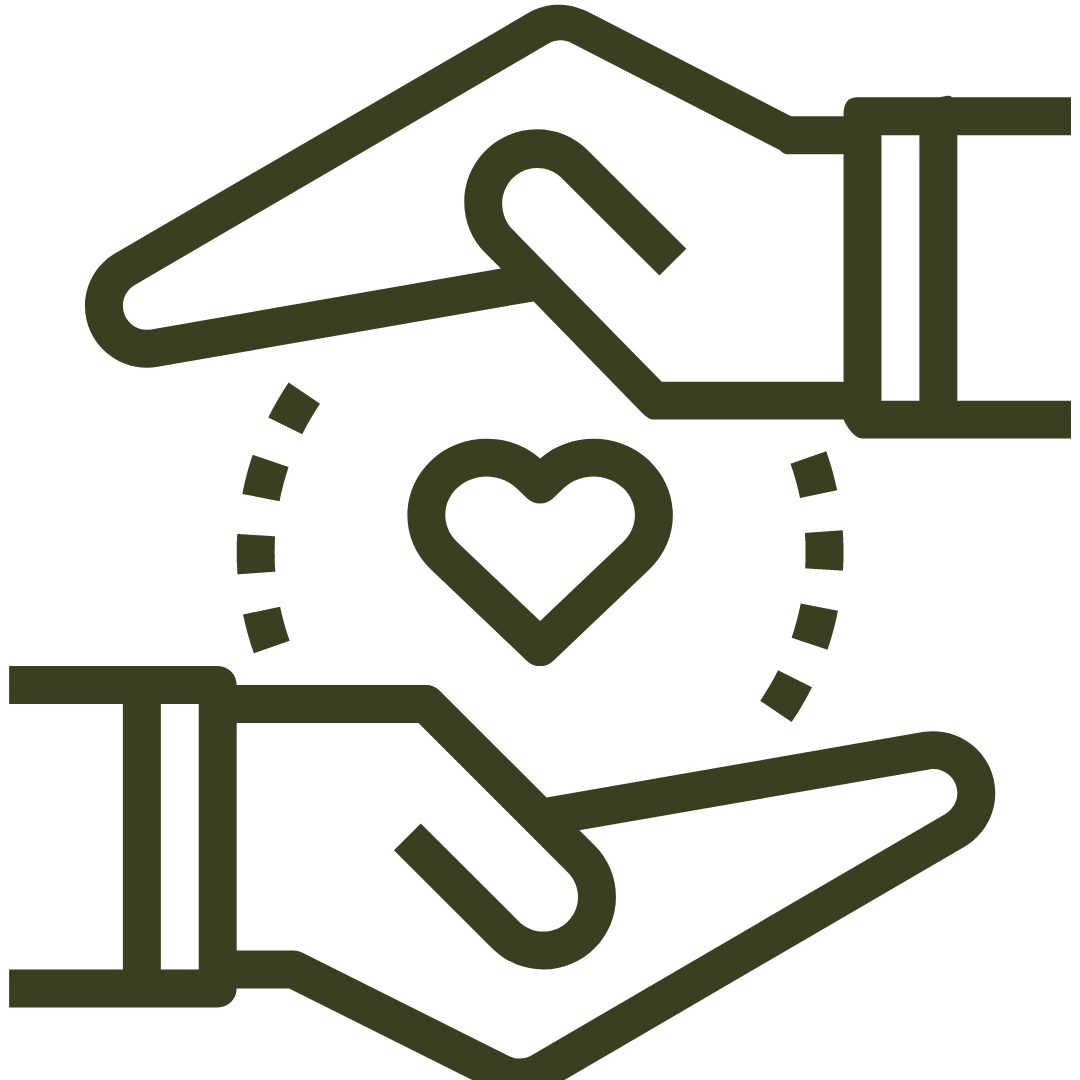 Our products were created to work together, give you results and fit in a beauty routine under 2 minutes! No fuss, no mess and a quality difference you can see!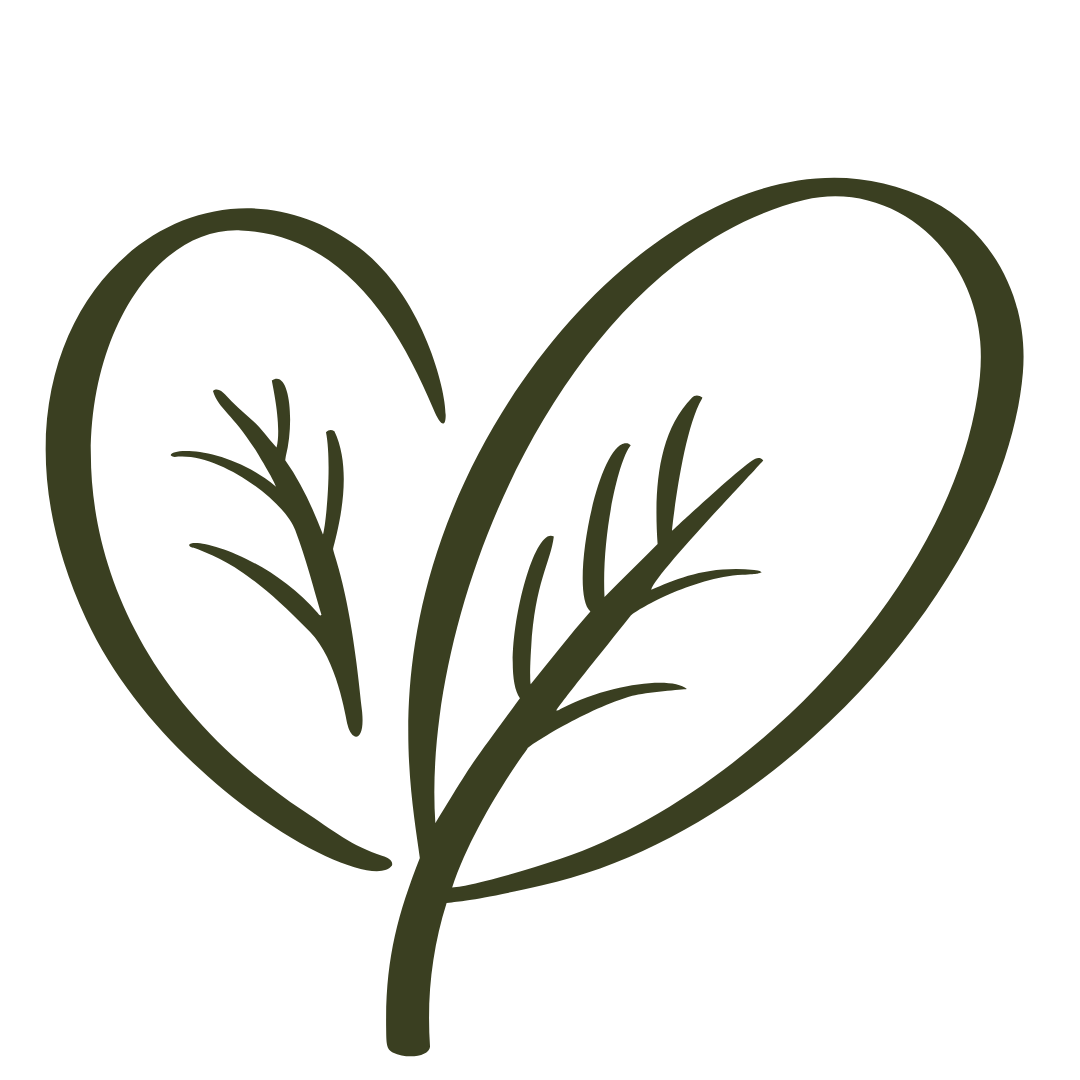 All Taylor Made products are cruelty-free. And over 85% of our supply chain are women-owned and/or small businesses located in the USA
Shop All Taylor Made Body